daniella downs
techfunkadelic


Registered: Jan 2006
Age: 41
Location: fairfax
Posts: 176


Top 10 List: < click >
Dead Famous needs YOUR help!!!!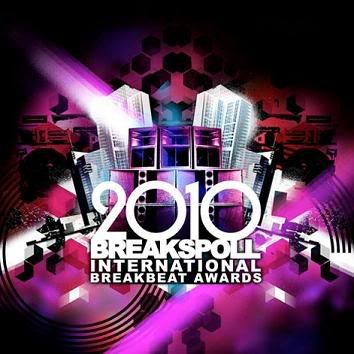 ez all,

it's the time of year again for BREAKSPOLL. We @ Dead Famous have hit the ground hard this year, and definitely trying to win best label at the very least. That's where you fine people come in. We need YOUR help! To those that dont know, Dead Famous is the label i've been managing for the past year. Hence this is somewhat a local label.

This year, Dead Famous has strived to not only put out quality breaks tunes, but we've done techy house, driving techno, mental dnb, and tripped out dubstep as well. That said, we've focused the majority of our efforts on the breaks that we love. Techy, driving, acid breaks at that.

Have a peep at our new website for a refresher course on what we've been up to this year - http://www.deadfamous.org/

We're asking for your help in these categories –

Most Importantly - Best Label - Dead Famous

If you feel so inclined to help us out in these other categories as well, we'd be ever so grateful.

Breakthrough Producer – LuQas
Best Small Club / Event - Slackers Convention

Once you vote, an email will be sent to the address that you entered on the Breakspoll site asking you to click a link to validate your votes.

A big thank you to everyone that votes for us. We couldn't've had the year we've had without you all.

seriously, if we win, i will cry with happiness.
---
ian l malphunktion l daniella downs
Helltrack Recordings l Symbiotic l Buzzlife l Malphunktion l My Facebook