Groovanauts.com (http://groovanauts.com/board/index.php)
- Electronic Music Downloads (http://groovanauts.com/board/forumdisplay.php?forumid=2)
-- Seth Troxler & Jamie Jones @ The Tunnels London 12/31/10 (http://groovanauts.com/board/showthread.php?threadid=84755)
---
Posted by itzbryz on 01-06-2011 01:08 PM:
Seth Troxler & Jamie Jones @ The Tunnels London 12/31/10


http://hotfile.com/dl/94578922/519b4be/Live_At_Eastern_Electrics_NYE_Arches_London_-_31-12-2010-k.rar.html

---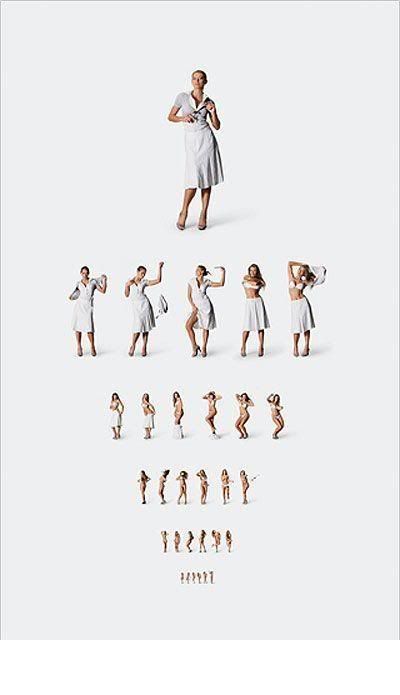 ---
Posted by Annie9351 on 01-07-2011 07:52 AM:
---
D-A-N-N-Y


Danny Howells Quote from his LAST DANCE party at ARC:

"To all of you who came down for my final arc party, I couldn't have asked for a greater way to end what has been the most amazing and unforgettable residency. That was EXACTLY the party I was hoping for ... the Wizard waving his orb from the speaker, the "Danny" girls on the other speaker,... But all I wanted to say was thankyou for being a MAJOR part of what has been an amazing couple of years for me - .... Anyway, I'll leave it at that, but again - thankyou SO MUCH to all of you, I'll miss seeing you every month but, as I've said many times, New York is my favourite city, so don't expect me to ever stay away too long - because I won't.
Much love. Danny xox"
---
Powered by: vBulletin Version 2.2.9
Copyright © Jelsoft Enterprises Limited 2000 - 2002.