Groovanauts.com (http://groovanauts.com/board/index.php)
- Electronic Music Downloads (http://groovanauts.com/board/forumdisplay.php?forumid=2)
-- The Black Madonna b2b Honey Dijon aka Black Honey – Essential Mix (Miami Music Week) 3/24/18 (http://groovanauts.com/board/showthread.php?threadid=94213)
---
Posted by itzbryz on 03-26-2018 09:21 AM:
The Black Madonna b2b Honey Dijon aka Black Honey – Essential Mix (Miami Music Week) 3/24/18



Blunted Dummies - House For All (DJ Pierre Wild Pitch Mix)

ID - ID

(9min) DJ E-Clyps - Pancakes [CLASSIC MUSIC]

(12min) Marco Lys - The Story Continues [BAMBOSSA (ARMADA)]
with Lil' Louis & The World - Club Lonely (Acappella) [FFRR (PARLOPHONE)]
with Sylvester - Mighty Real (Acappella)

(18min) Kenny Dope pres. The Bucketheads - The Bomb! (These Sounds Fall Into My Mind) [HENRY STREET]
with Janet Jackson - Pleasure Principle (Acappella) [A&M]
with Kevin Aviance - Din Da Da (Acappella)

(24min) Kornel Kovacs - House Is OK [HOUSE IS OK]

(26min) Cajmere ft. Dajae - Brighter Days (Underground Goodie Mix) [CAJUAL]

(30min) Silvano Del Gado - From Jamaica To Brasil [SELF RELEASED]

(34min) Marlena Shaw - Women Of The Ghetto (Catz 'N Dogz Remix) [VERVE]

(39min) Freaks - Mr. Computer Man (Josh Wink Computer Fix Remix) [EDIBLE]

(41min) Ragtyme ft. T C Roper - Fix It Man (Chrissy Fixer Upper Mix) [RAZOR-N-TAPE]

(45min) Harry Romero - Scatter [PLAY IT SAY IT]

(51min) Henrik Schwarz - Not Also You [RUNNING BACK]
with Ultra Naté - Free (Acappella) [STRICTLY]

(56min) Green Velvet - Flash (Eats Everything Remix) [RELIEF]

http://www14.zippyshare.com/v/3QqZ0iMZ/file.html



---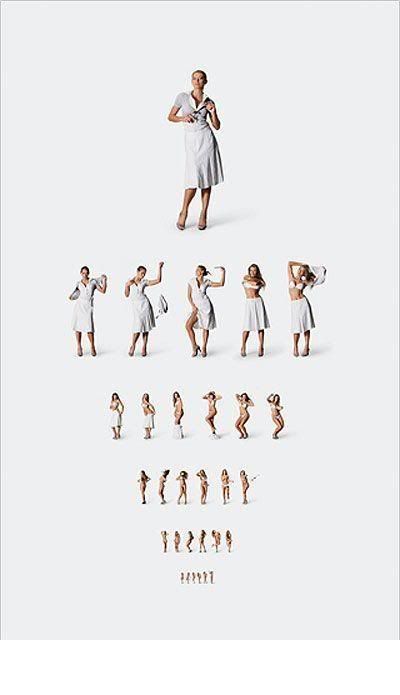 ---
Powered by: vBulletin Version 2.2.9
Copyright © Jelsoft Enterprises Limited 2000 - 2002.